Main Content
Everyday, I collected 66 plastic items OR 0.007% of daily London plastic bottle thrash
Do you care?
Biking on the mighty river Thames from source to sea. Yes, I collected 66 plastic items every day which is 0.007% of daily London plastic bottle thrash
#ONELESS #OCEANHERO #CITIZENSCIENCE #CLEANERTHAMES
What?
I biked 'ON' the river Thames; unsupported and I have collected plastic & #ONELESS pledges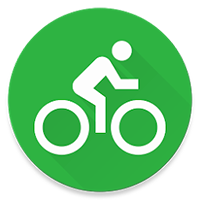 1. Bike
On the river Thames from Lechlade, Gloucestershire to Tower Bridge, London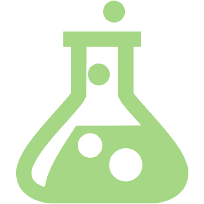 2. Citizen Science
Collect plastic litter, geo-tag them on a map & Publish daily findings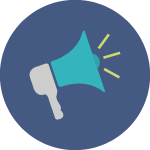 3. Generate Awareness
Get you to sign my bike with your pledge to think twice before buying your next plastic bottle
WHY?
People say, Plastic Pollution is the next Climate Change
.
I got worried about its scale since I began sailing, getting involved with plastic cleanups on the Thames foreshore in London and recently while visiting the sewers of London with
Thames Water
. With this project, I have checked first hand whats happening on the Thames and have reported back my findings and I could also generate awareness about plastic pollution and urge people to think twice before buying & throwing away that plastic.
Sampling Plastic
I have collected, geo-tagged and counted plastic litter every day and have shared my findings on our digital channels and also with
Thames21
and
Thames Estuary Partnership
How and when?
18th - 26th September, 2017
The Route: Lechlade, Gloucestershire to Big Ben, London
Logistics
Start: September 18, 2017 How: Water Bike and SUP Avg. Speed: 3.5knots
Distance: 150 miles Days: 10 Crew: Myself, Unsupported
Media
BBC, ITV, Metro, London Live News, Wilts and Gloucestershire standard, Oxford Mail